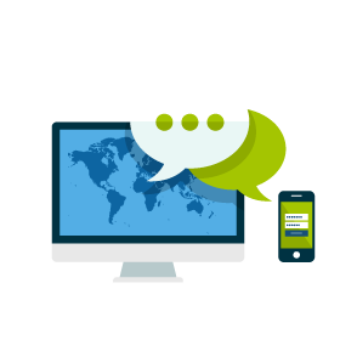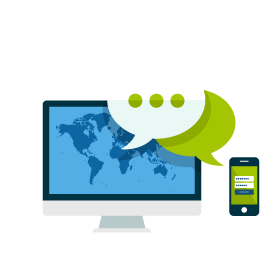 Social Media Marketing Services
An effective social strategy can help you grow your business, maintain your social presence and engage with the audience.
We are a full service SEO agency. Our social media experts can help you establish your business objectives, identify your target audience, create engaging and share-worthy content and finally integrate your social media with all other aspects of your online presence.
We will tailor Social Media Marketing strategies specifically conceived for your brand and your audience. You'll get fully supported and managed social programs, content planning (and generation), blogger outreach and video distribution among other services that aim to attract new customers and increase your profitability.
Our Social Media Services give you the possibility to connect and share information leading to an increase of the brand's, product's or service's awareness. The results of Social Media Advertising are reflected in the number of re-tweets, shares, comments, likes and views. Social Media Marketing encourages user-generated content from within the most popular social media platforms such as Facebook, Google+, Twitter, Pinterest and LinkedIn.
Brand Monitoring
We can help you improve and track the reputation of your business and find out how people perceive your brand.
Social Media Contests
Facebook, Twitter or Pinterest content can increase your traffic in a short period of time. Our experts can help you determine the most suitable type of content and platform for your brand.
Social Media Management
Our team of social media experts can manage your accounts on your behalf and engage with your audience.
Setup & Custom Profile Design
We create and customize Social media profiles with quality content and aesthetics that resonates with your brand and audience.
"Adrián es la persona que ha creado y desarrollado todo nuestro eCommerce. La tienda online de nuestra farmacia se centra actualmente en la venta de productos a través de Instagram, nuestro objetivo es que con el posicionamiento SEO a través del Blog junto a Adrián llegemos a ser un referente a nivel nacional."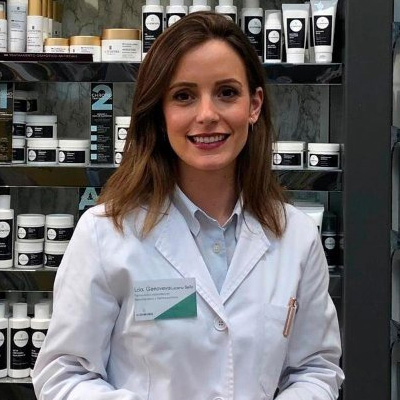 Genoveva Lucena Bello
Fundadora Farmacia la Espartería
"Todo el diseño y desarrollo Web ha sido delegado en Adrián superando mis expectativas con creces. El posicionamiento SEO de nuestra consultoría digital de finanzas y contable también ha sido delegado en él con objetivos a largo plazo y sin dudas ya está comenzando a dar sus frutos. ¡Lo recomendamos!"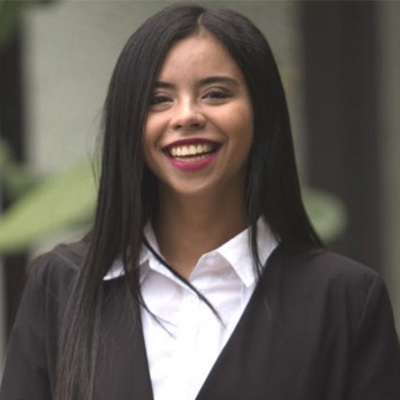 Dayhana Correa Sánchez
Contable Pública en Colombia
"Adrián es la persona encargada del departamento de Marketing en GonerSTUDIO desde hace más de 4 años. Gracias a su prestación de servicios ofertamos a todos nuestros artistas musicales y clientes digitales una fuerte presencia en Internet."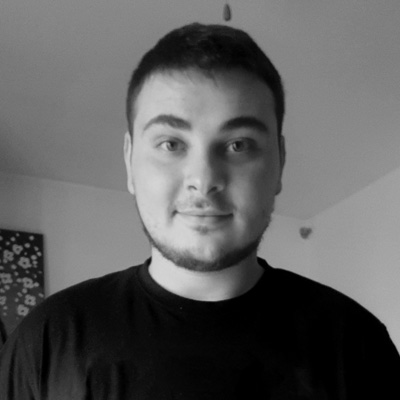 Mario Moise
CEO GonerSTUDIO
Tell us about your project and start the transformation
Our team can help you unlock the full potential of your social media marketing, SEO and online publicity!